How To Order Baby Milk And Baby Supplies From Boots At UK Airports
Many parents have been asking how to order baby milk and supplies from Boots, and how this service works, so here is the procedure.
You can order all your baby essentials and suntan lotion etc for collection after all security chec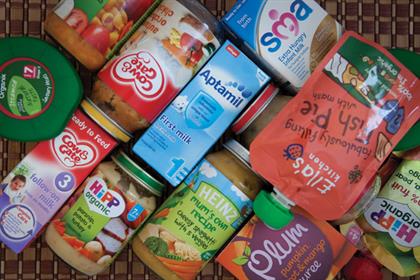 kpoints. This will hopefully save you some time in the security queue as you will have less liquids to be checked and perhaps save a little room in your suitcase too. (Be aware that if you will be in transit at some point of your journey, you may be checked for liquids over 100ml again- again with baby food and milk you will be fine but if your ordered a large suntan lotion bottle, you may have to give that up).
Please note: Orders cannot be made by telephone
Ordering Instructions
1.Visit www.boots.com and add any supplies needed into your shopping basket. You can order baby milk, food, nappies, bottles, sun preparations- Basically anything they sell. The only exception is anything sharp as these will be confiscated by security and no refund will be given.
2.When checking out, please select delivery to store. Delivery is free on orders over £20.
3.The system will ask you to search for a store, please choose your airport. Check carefully that you have selected the correct store as some airports have Landside Stores before security as well as Airside stores and several terminals. A listing of the airports which have Boots is below.
4.You will need to pay for your order in full by credit, debit or Paypal. Your order will then be delivered to your store within 5 working days. Please enter your mobile number online as you will receive a text message when it arrives in store.
5. Boots will hold orders for 28 days after delivery date in their airport stores. Please leave at least 15 minutes to collect your order in store as they are held in a secure area outside of the store.
Boots stores in  UK airports which provide this service.
Aberdeen
Belfast City
Birmingham International
East Midland Airport – Castle Donington  Only has a Boots in Arrivals.
Dublin
Edinburgh  This branch has now closed and has been replaced by Superdrug. They carry baby items but do not offer delivery and collection to store.
Glasgow
Liverpool
London City
London Gatwick
London Heathrow
London Luton
London Stansted
Manchester
Woolsington
6. For more ideas on how to save space in your suitcase, what to pack and a printable packing checklist. Visit here.